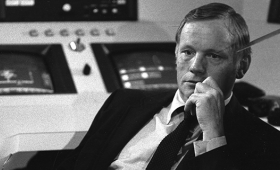 //
A Look Back
In September 1981, legendary astronaut and first man on the moon Neil Armstrong visited Lawrence Livermore National Laboratory for the filming of a TV documentary on the U.S.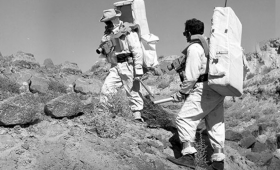 //
A Look Back
In February 1965, Apollo astronauts paid a visit to the pockmarked desert of the Nevada Test Site as part of their lunar training.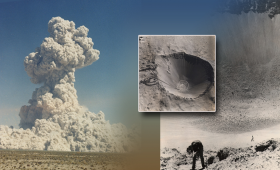 //
A Look Back
On July 6, 1962, the Sedan Event, the largest of the Project Plowshare experiments, was conducted at the Nevada Test Site. This 100-kiloton blast produced a crater approximately 1,200-feet-in-diameter, with a depth of 320 feet ...