The Bay Area is a very diverse place to live consisting of many vibrant communities. Listed below are a range of fun activities that many of our postdocs take advantage of, from experiencing the outdoors, to sampling award winning restaurants, or taking advantage of cultural events.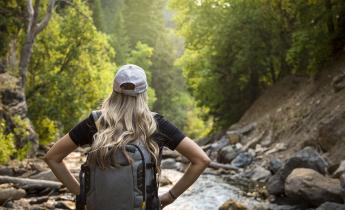 Explore the beautiful parklands and trails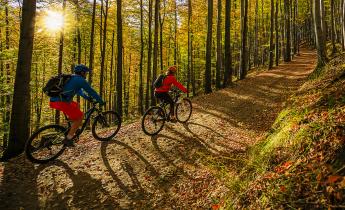 From scenic road rides to technical single-track to cruiser afternoons on urban trails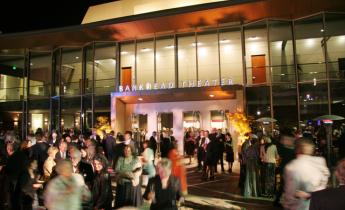 Brimming with arts and culture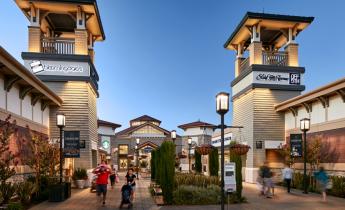 Home to California's largest premium outlet center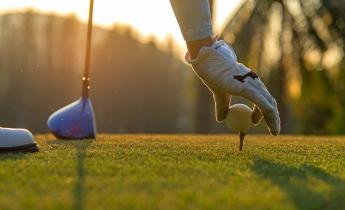 For some there's no better way to enjoy the outdoors than on the links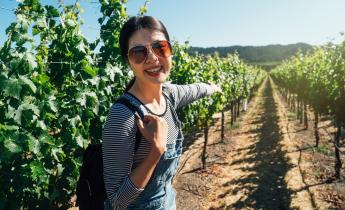 55 Tri-Valley wineries, each unique, offering a different wine tasting experience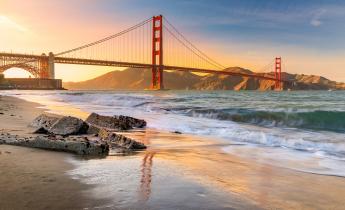 The city that never ceases to surprise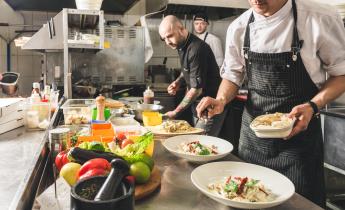 The birthplace of the farm-to-table movement, and the location of seven three Michelin-star restaurants
Additional Resources
For general information about Livermore, visit:
Resources for finding rentals
For general information about Transportation, visit:
There is also a lab classifieds page where sublets and rooms/apartments for rent from lab employees are listed. Access to these housing sites is only available to LLNL employees and potential employees. You may send an email to llpa-council@lists.llnl.gov to request additional information about these sites.