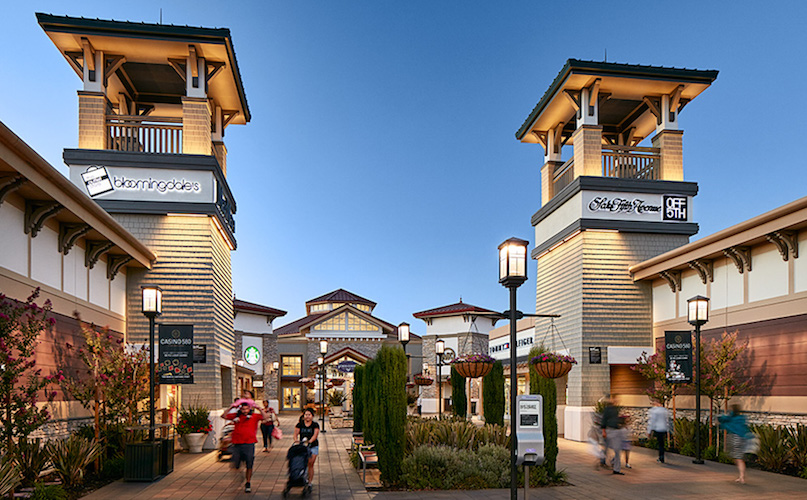 Life in the Tri-Valley
Founded in 1869, Livermore is California's oldest wine region, framed by award-winning wineries, farm lands and ranches that mirror the valley's western heritage. Located in Alameda County, the City of Livermore (pop. 84,852) encompasses 26.44 square miles and is the easternmost city in the San Francisco Bay Area; the gateway to the Central Valley.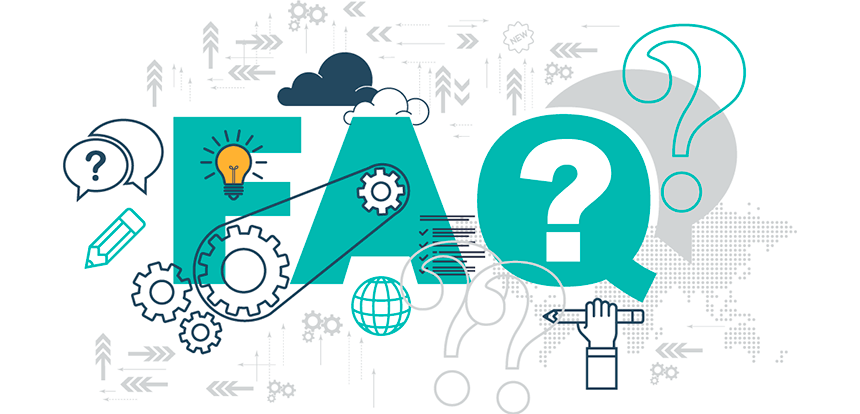 Frequently asked questions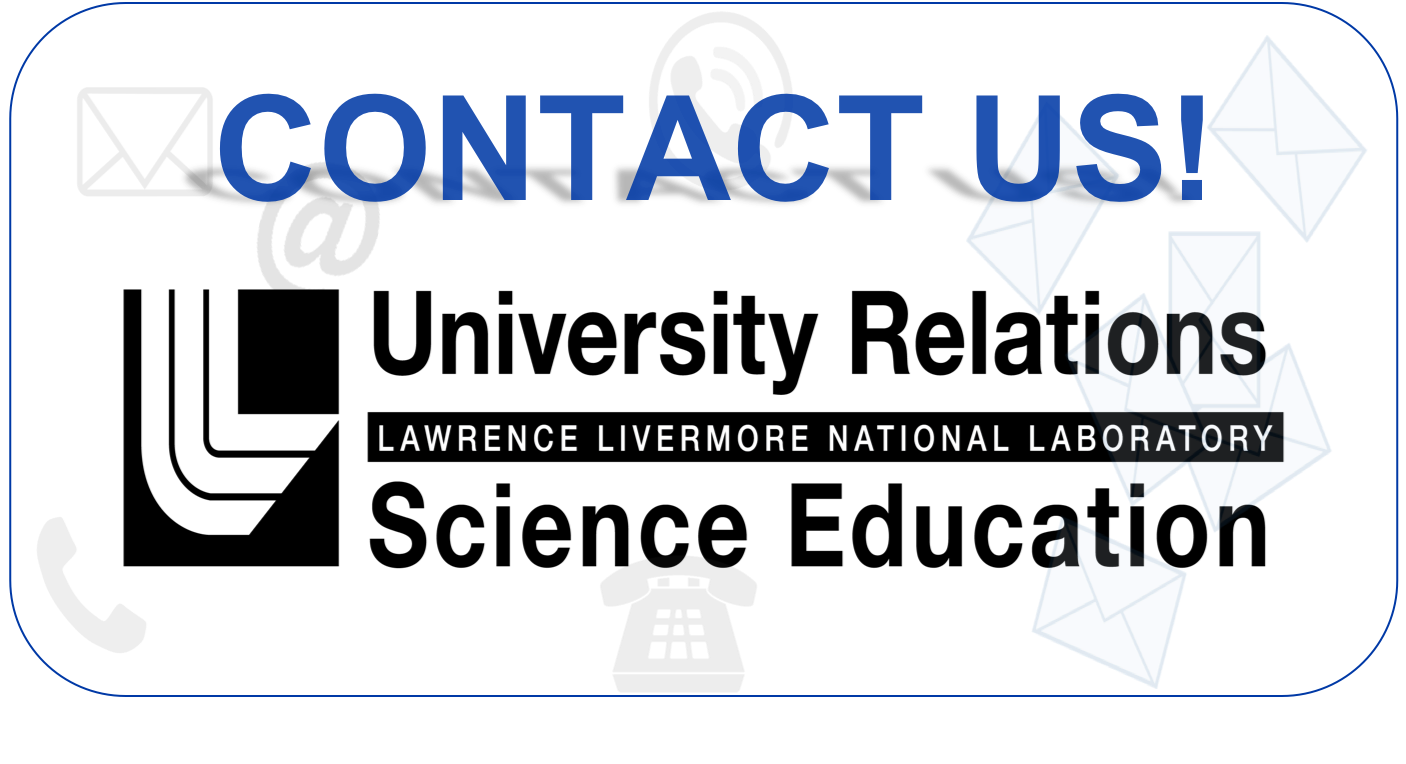 We are a diverse team with a collaborative sense of purpose. We'd love hear from you!