This annual contest awards the best three-minute research presentation given by an LLNL postdoc. Postdocs learn to clearly explain the motivation, results, and significance of their research to a non-specialty audience and a panel of judges.
Our current panel of judges include:
Kim Budil – Laboratory Director
Sandra Brereton – Associate Deputy Director, Operations
Doug Rotman – Director, Laboratory Directed Research and Development
Dustin Riggs – Chief Protocol Officer
Alan Wan – Executive Director, University of California National Laboratory Programs
The top three finalists will be invited to compete in the Bay Area Research SLAM! with winners from LBNL, SLAC, and SNL, on Thursday, October 5 @ 3:00 PM
---
The ten finalists Research SLAM! 2023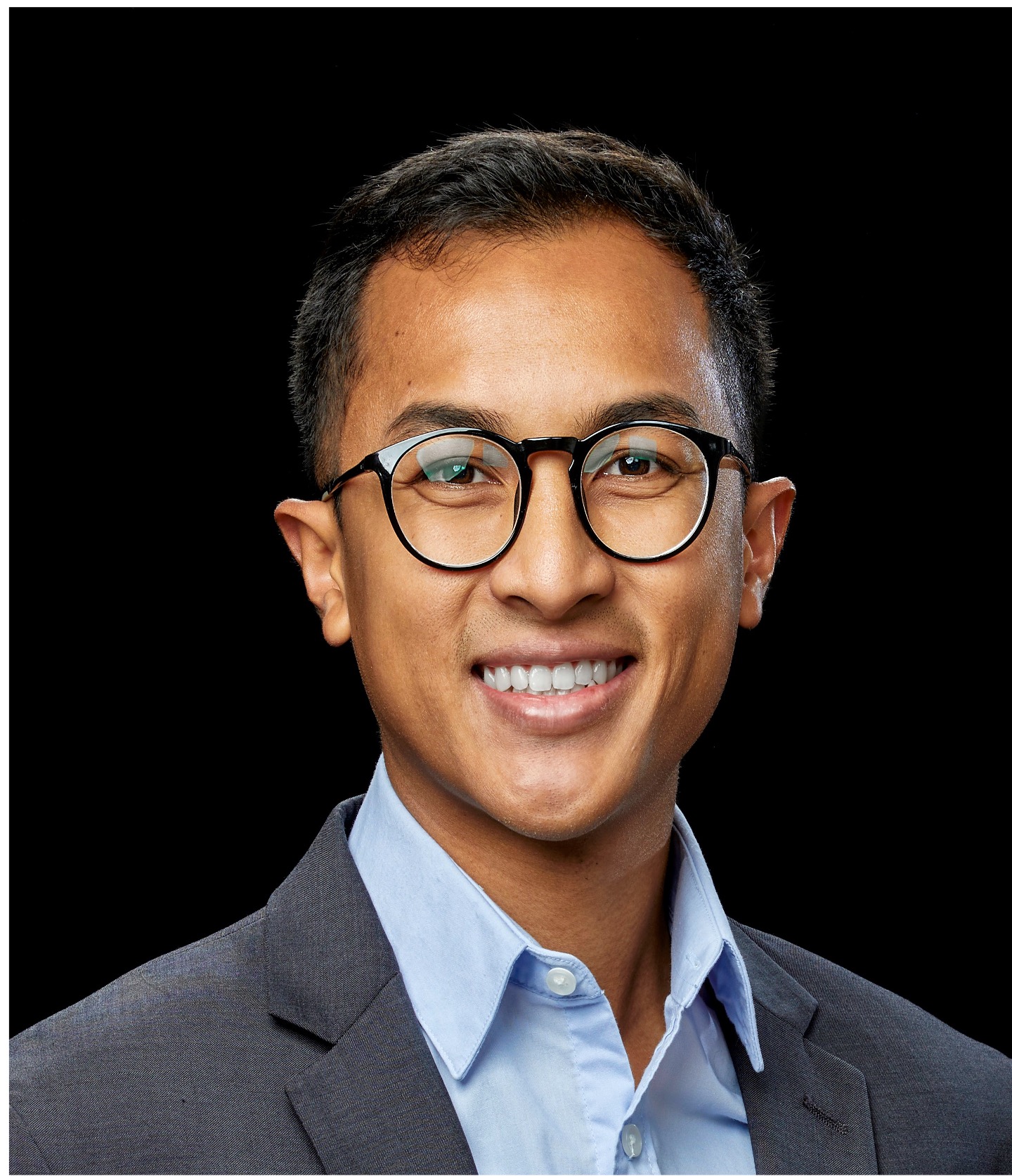 Moestopo, Widianto
ENG
Igniting Tomorrow's Clean Energy: 3D Printing for Fusion Power Plants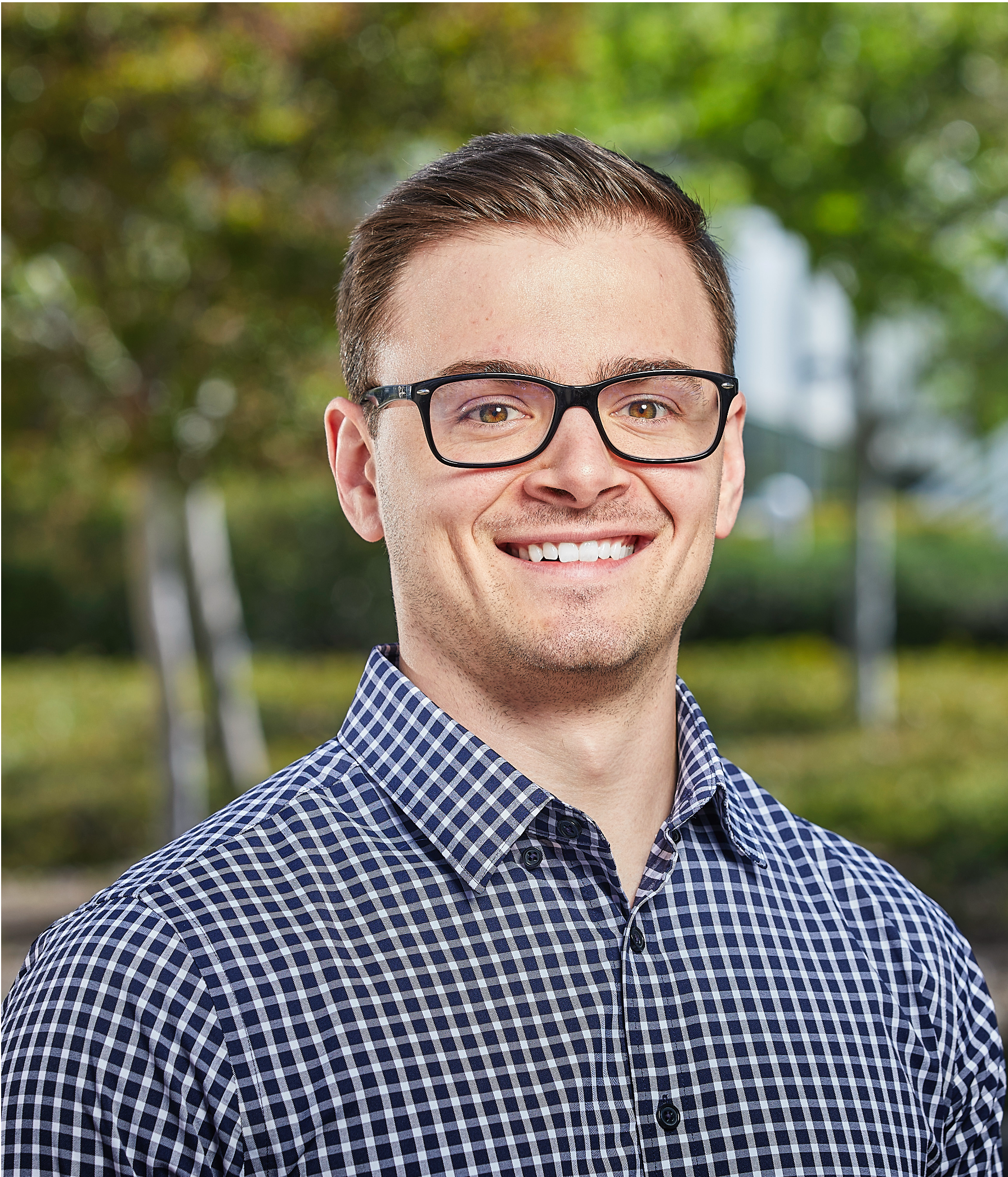 Zimmerman, Brandon
PLS
3D Printing the Future: Designing Additively Manufactured Materials for Extreme Environments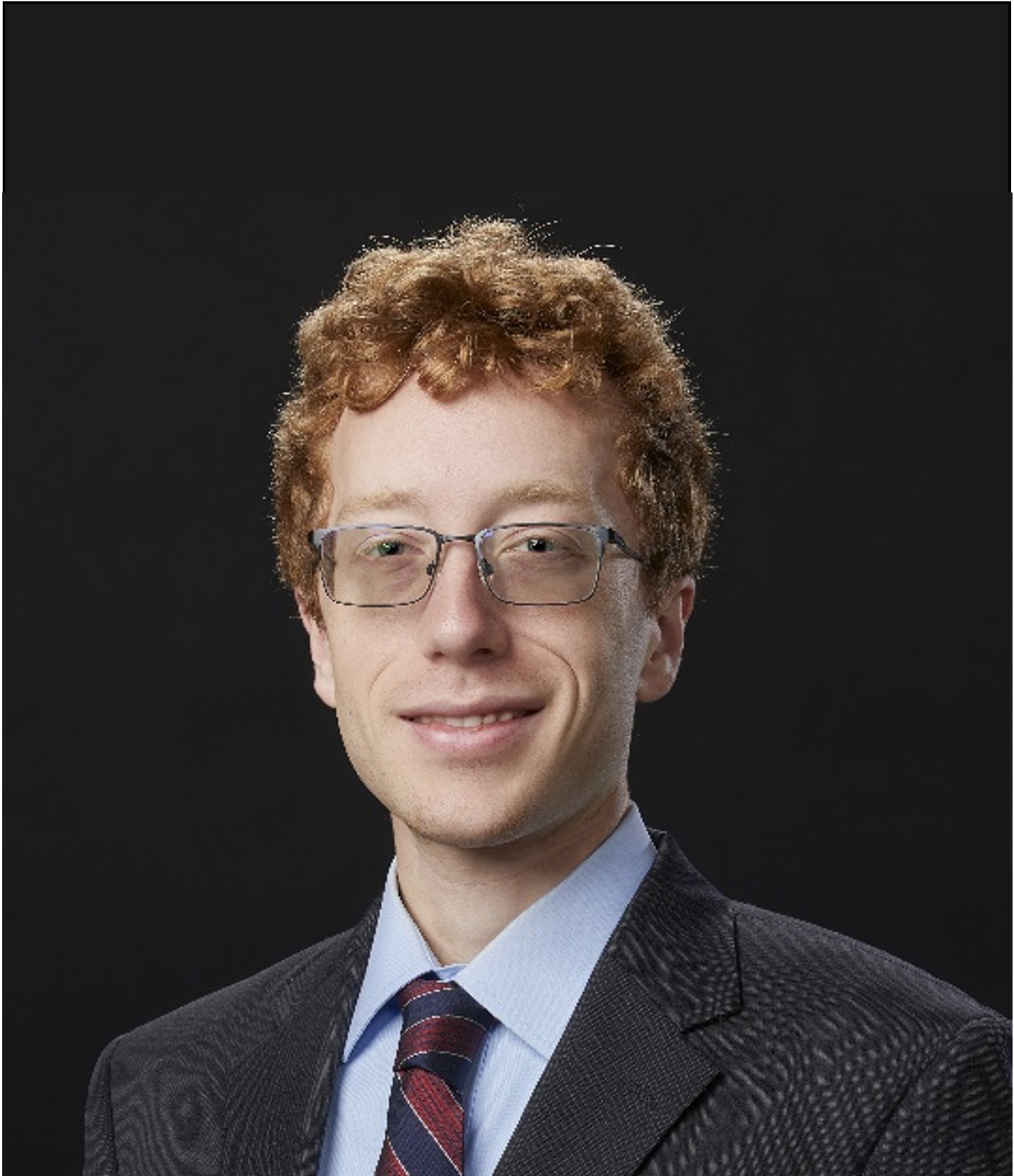 Rowberg, Andrew
PLS
H2 from H2O: Breaking Up is Good for the Planet!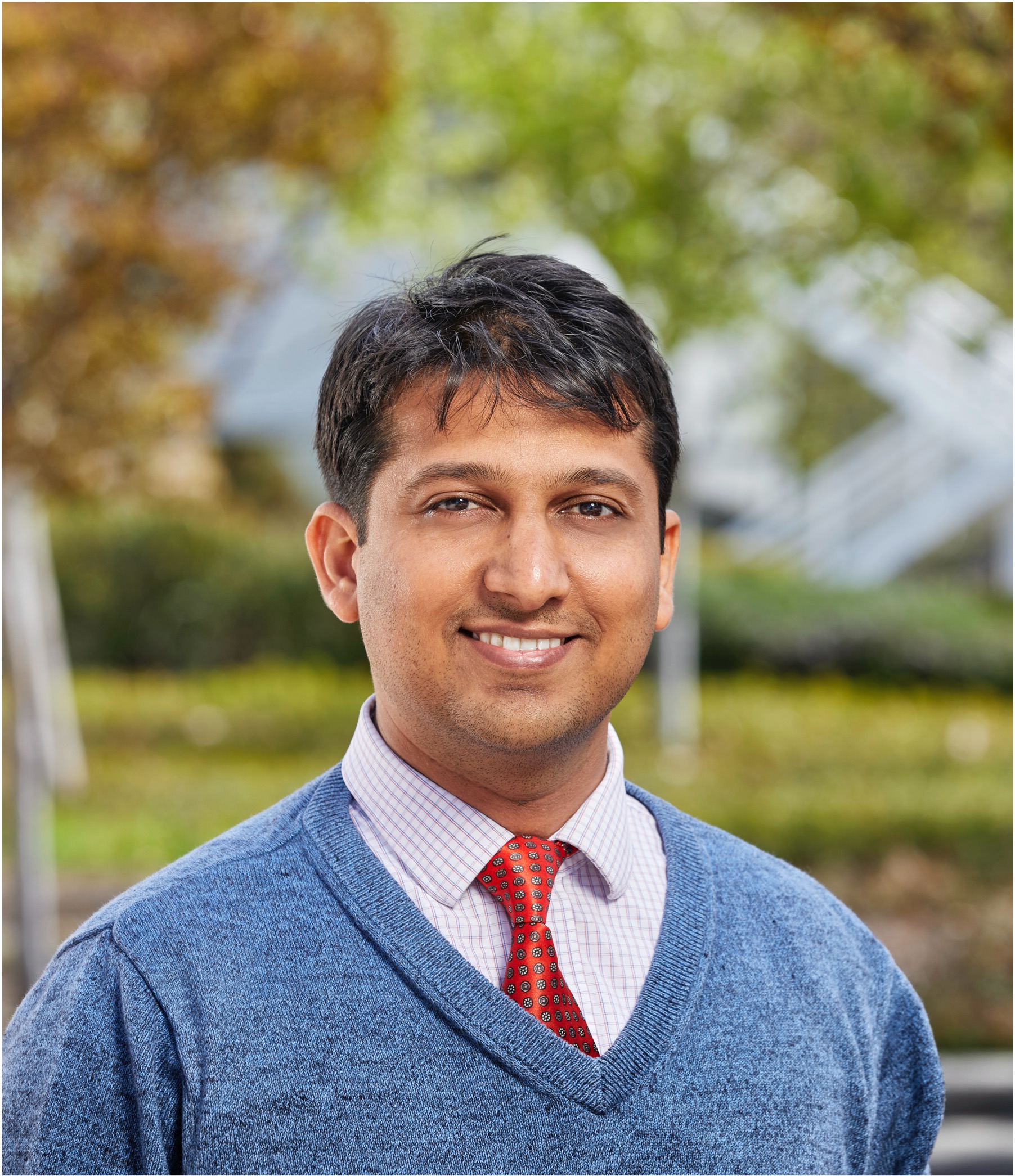 Prajapati, Aditya
PLS
Climate Change is Hot. Electrochemistry is Cool
Perkins, Scott
PLS
Blurry Windows into the Invisible Universe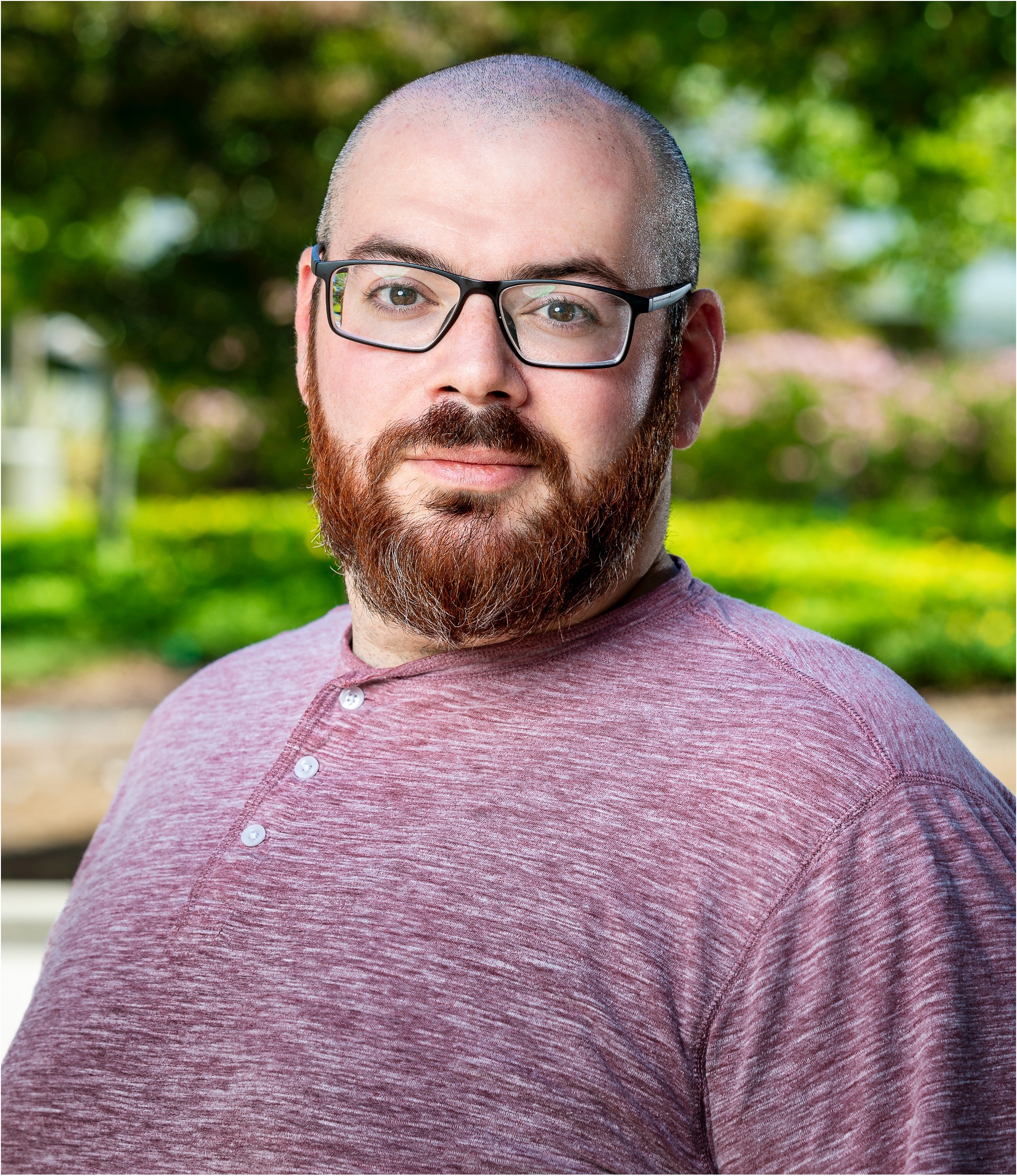 Gordon, Benjamin
PLS
Measuring that New Warhead Smell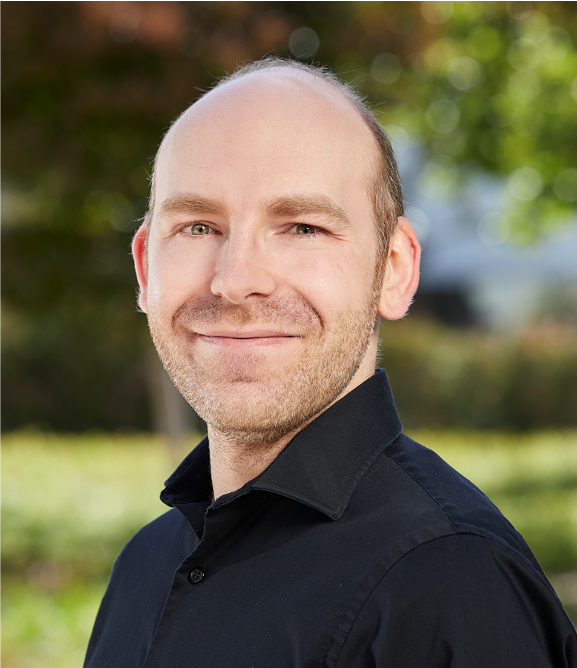 Lops, Yannic
PLS
Correcting Climate Projections with AI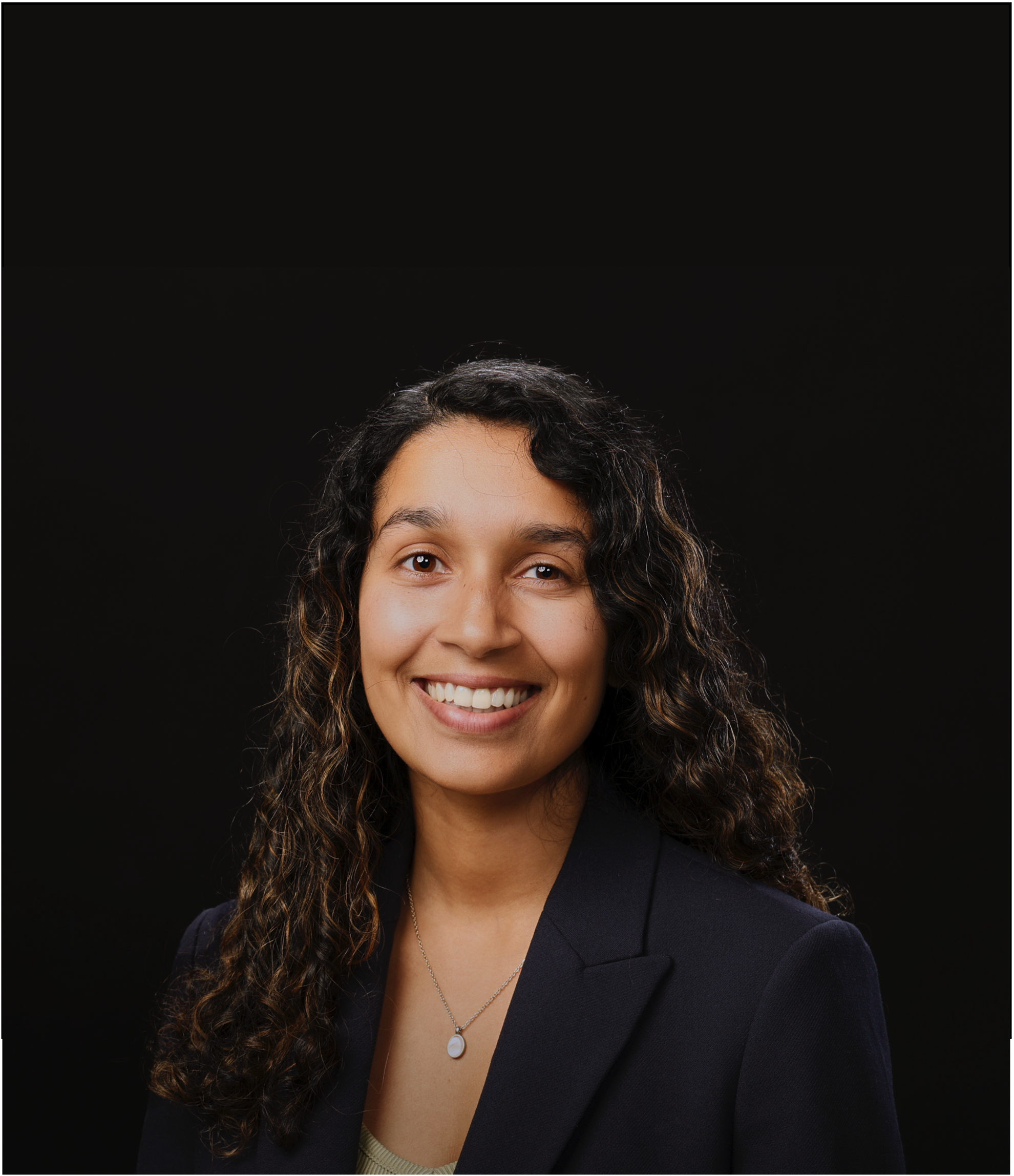 Weerakkody, Emily
PLS
Bringing out the Big Guns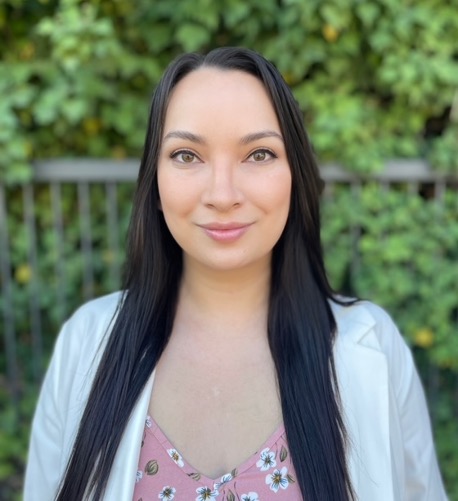 Rangel, Margarita
PLS
Defending our brains: Revolutionizing Neuroinfection Treatment for a Safer World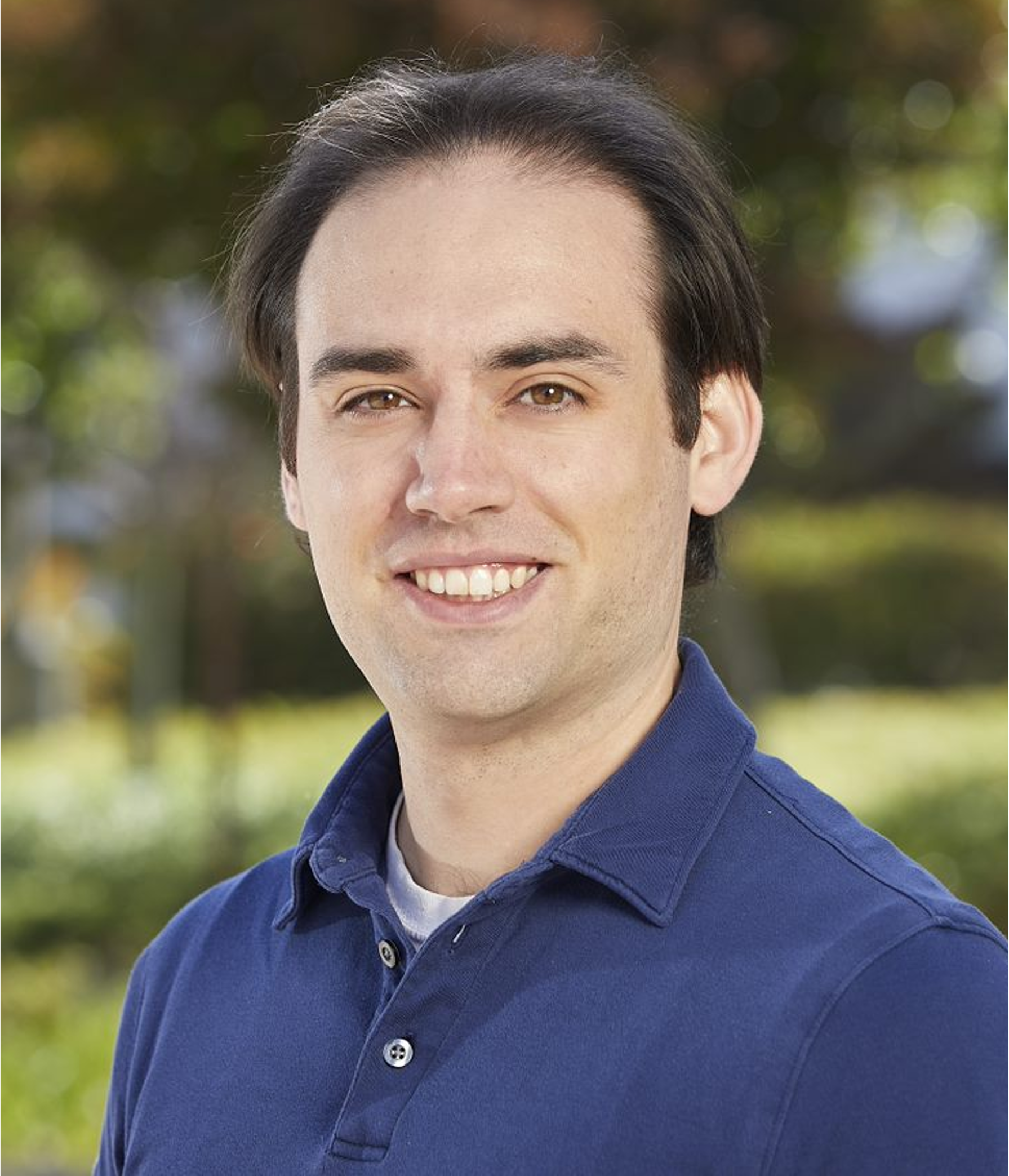 Bernardi, Austen
PLS
Multiscale Molecular Simulations of Biological Systems for Therapeutic Design

Wu, Wen-Ying
PLS
Unraveling Storms: Understanding the Impacts of Catastrophic Weather Events on Heavy precipitation

Yu, Shuang
PLS
Deep Learning Bias Correcting for Climate Simulations