​This annual contest awards the best three-minute research presentation given by an LLNL postdoc. Postdocs learn to clearly explain the motivation, results, and significance of their research to a non-specialty audience and a panel of judges.
Our current panel of judges include:
Kim Budil, Lab Director
Pat Falcone, Deputy Director, Science & Technology
Greg Suski, Former Associate Deputy Director, Science & Technology
Sheryl Hingorani, Chief of Staff
Theresa Maldonado, University of California Office of the President, Vice President for Research & Innovation

The top three finalists will be invited to compete in the first Bay Area Research Slam! with winners from LBNL, SLAC, and SNL, on Thursday, October 28 @ 3:00 PM​
---
The fourteen finalists Research Slam! 2021
Tune in to the live stream at 2:30 pm October 6 to join the action and vote for your favorite speaker.
---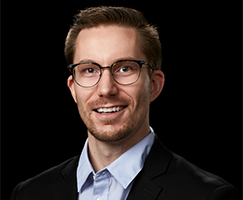 Mark Burton
PLS/MSD
Hot Nuclear Materials + Controlled Atmospheres = What​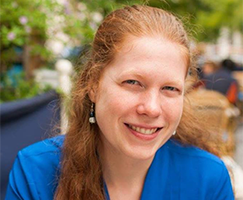 Mary Burkey
WCI/DPD
Planetary Defense: The Nuclear Option​​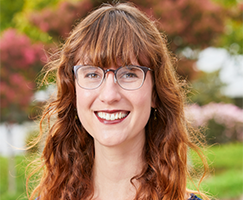 Sophia Rocco
ENG/NSED
Smile for the (Neutron) Camera!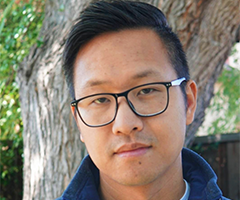 Haichao Miao
COMP/CASC
From the Workshop to the Holodeck: Inspecting Complex Parts in Virtual Reality.​​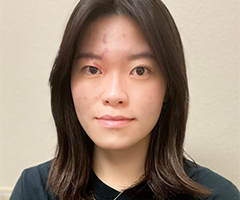 Felicia Sutanto
PLS/NACSD
Understanding Nothing​​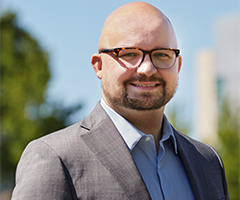 Zachary Sims
PLS/MSD
The Revolutionary Power of Disorder​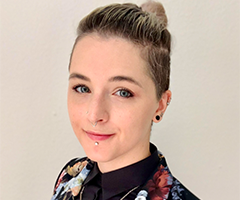 Rebecca Walton
ENG/MED
From Blowpipes to Printing Nozzles: Our Continuing Glass Mission​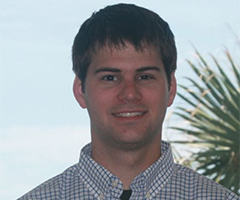 Michael Morrison
PLS/BBTD
Using Metagenomics to Evaluate Astronaut Health Risks​​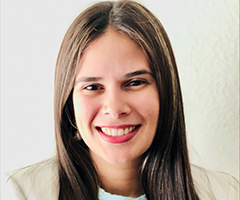 Naiomy Rios-Arce
PLS/BBTD
Does your Knee Hurt?​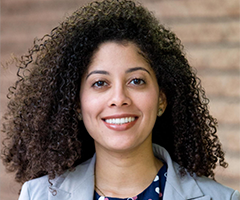 Mariana Desiree Reale Batista
PLS/MSD
How Would You Survive the Next Heatwave without Electricity?​​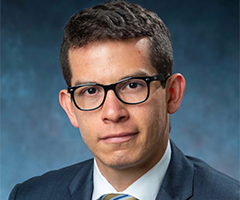 Jorge Luis Barrera Cruz
ENG/CED
Optimizing Reactor Designs for a More Sustainable Future​​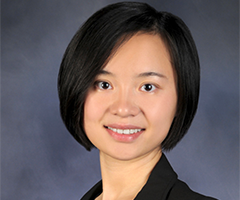 Xiyu Yi
PLS/BBTD
Tracking Lots of Dots – to Help Searching for the Cure for Cancer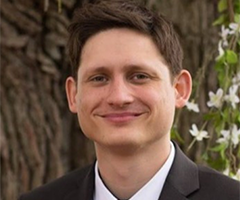 Brandon Foley
PLS/MSD
Urgent Problems Need Fast Solutions: How Better Math can Slow Global Warming​​​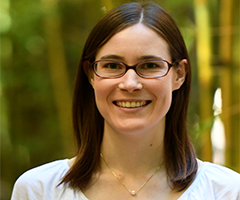 Sarah Sandholtz
PLS/BBTD
A Shot in the Dark or a Surefire Hit?: Identifying Drug Targets for COVID-19​