Important dates:
February 7 — SAGE application open
March 31, 2022 — 11:59 pm SAGE application closes
April 14, 2022 — SAGE recommendations due
May 2022 — Application status sent out
July 24–30, 2022 — SAGE summer camp
SAGE hours:
The opening session will be a virtual introduction on Sunday, July 24, 2022.
Daily camp sessions take place from 9:30 am  to 3:30 pm, daily Monday to Friday at LLNL.
The closing ceremony will be held on Saturday, July 30, 2022. 
There will be interactive sessions and breaks each day of camp.
A full schedule will be forthcoming and dependent on the LLNL Covid-19 protocols for summer.
Daily SAGE camp activities:
Presentations by LLNL scientists and engineers about their research and careers
Job shadowing showcasing the workplace of scientists and engineers 
Hands-on small projects 
Small group discussions about building professional relationships and skills
Attendance:
Students must attend all the sessions each day to get the maximum benefit of SAGE Summer Camp. 
 
---
LLNL staff:
SAGE summer camp is run by scientists, engineers, and staff from the Lawrence Livermore National Laboratory. They support the SAGE mission of encouraging more women to join the growing STEM community by volunteering to spend time with the students during the week of camp. We all look forward to meeting you in July!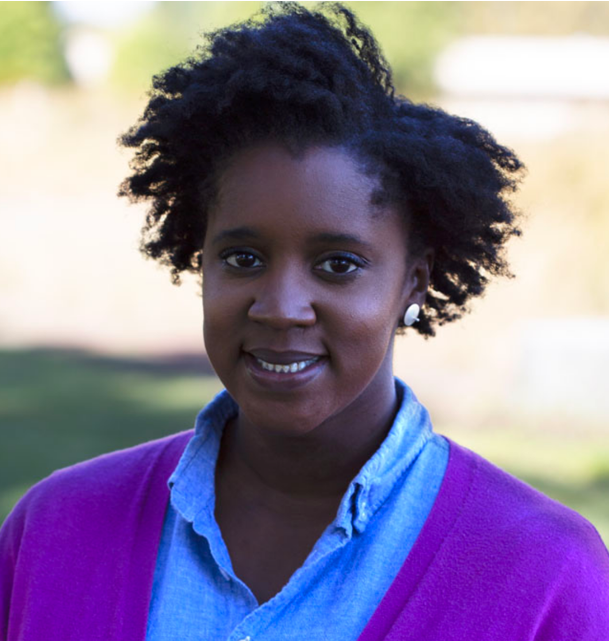 Tomi Akindele
Research Scientist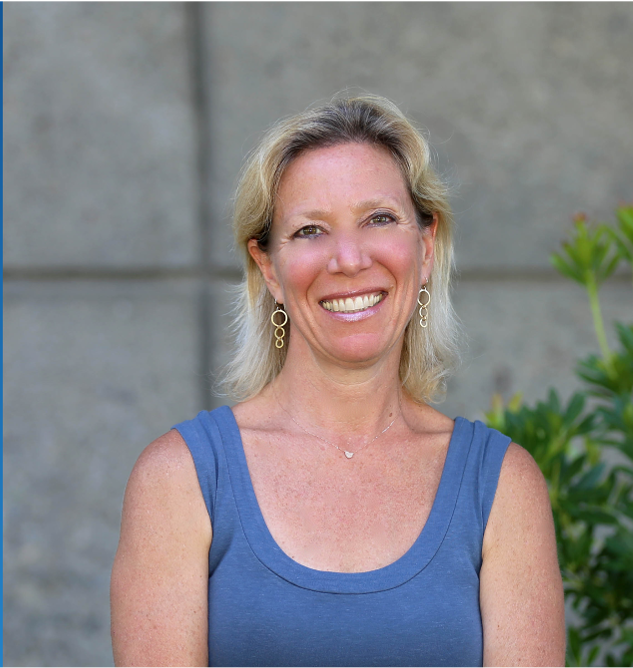 Joanna Albala
Science Education Program Manager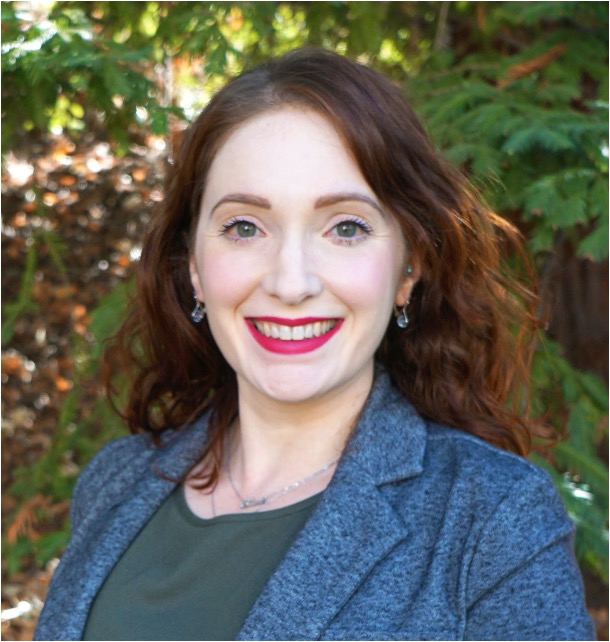 Gemma Anderson
Deputy Group Leader, Energy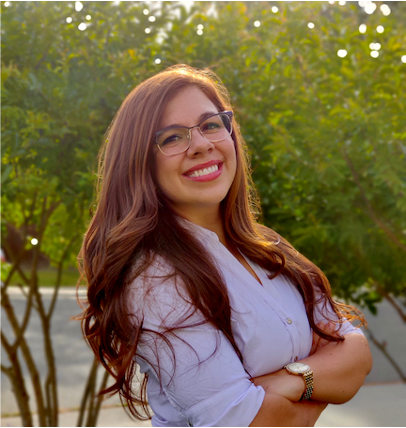 Lauren Ayala
Alternate Organizational Information Systems Security Officer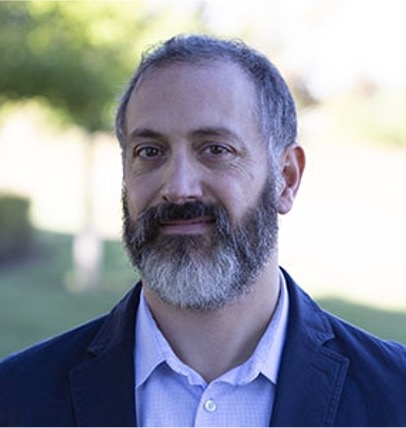 Gianpaolo Carosi
Staff Physicist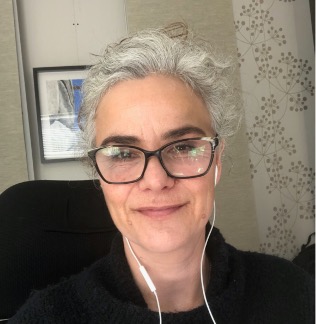 Marie-Anne Descalle
Group Leader, X-ray Science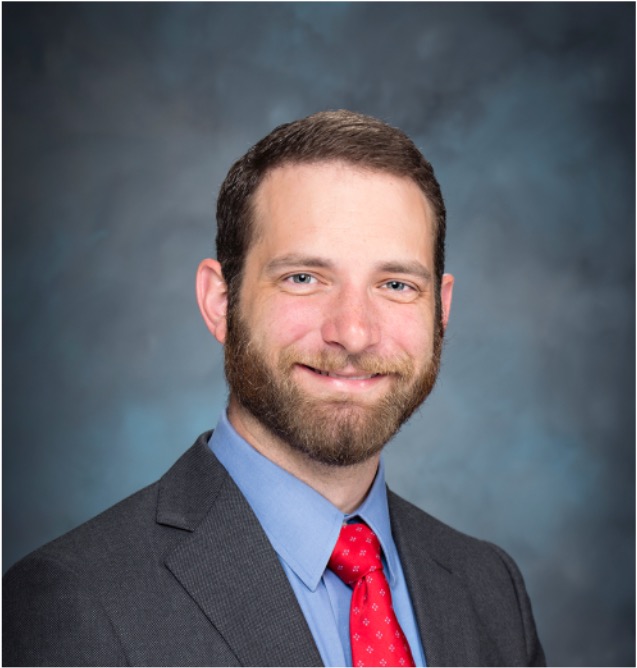 Owen Mays
Engineer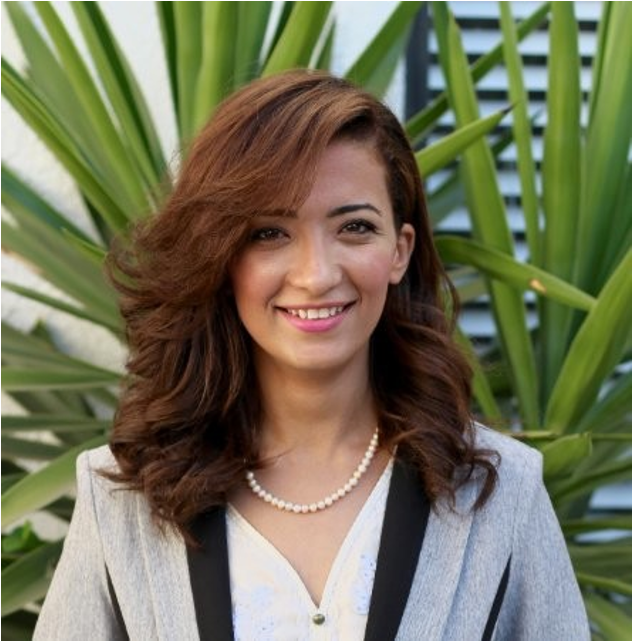 Magi Mettry
Postdoctoral
Material Scientist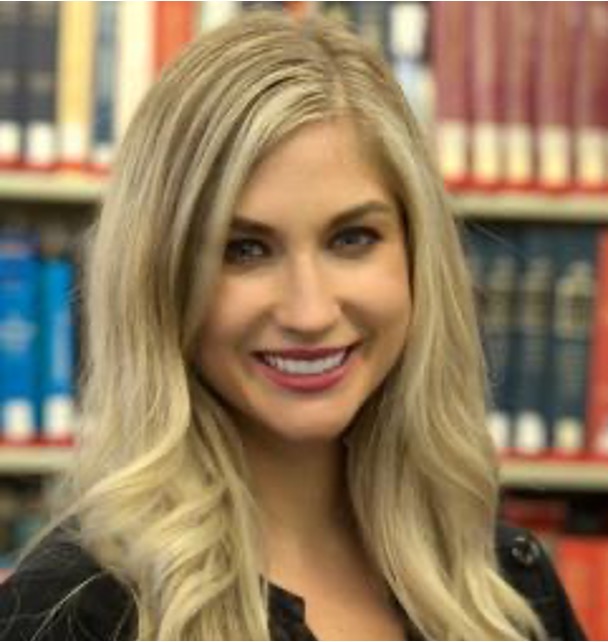 Jessica Mintz
Nuclear Engineer