2023 SAGE Camp Daily Schedule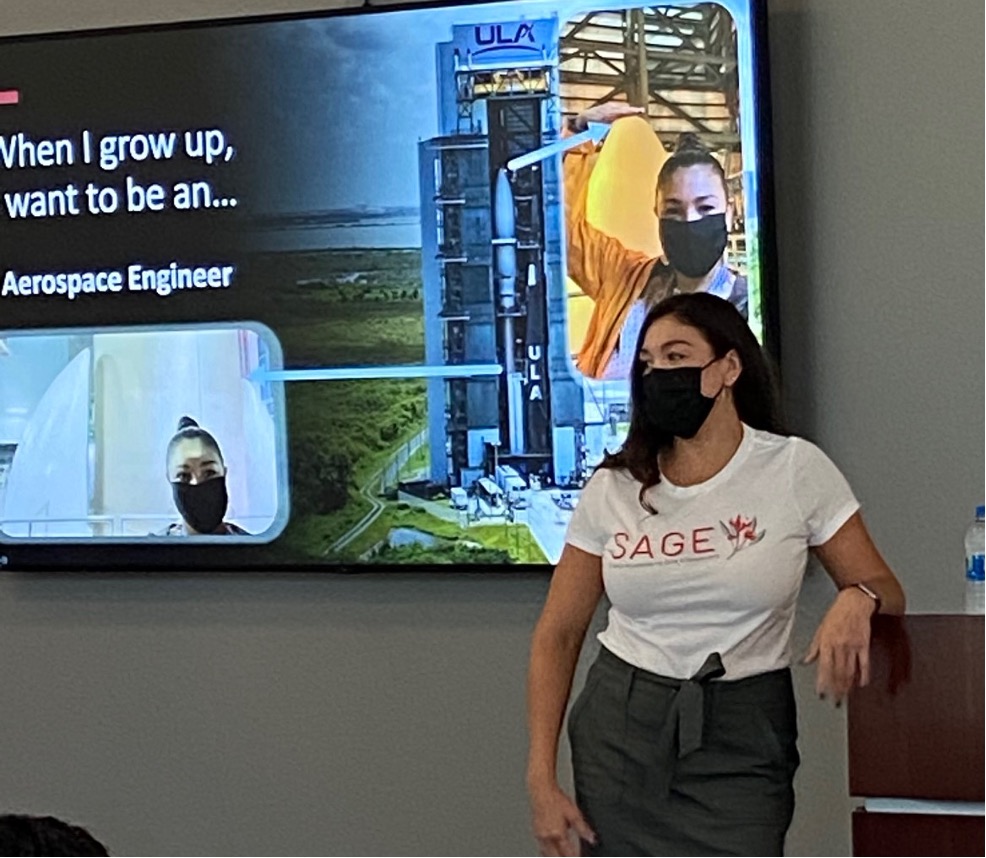 Career Talks:
The students will hear from a variety of scientists and engineers who will talk about their work, why they chose this profession and how they find it rewarding.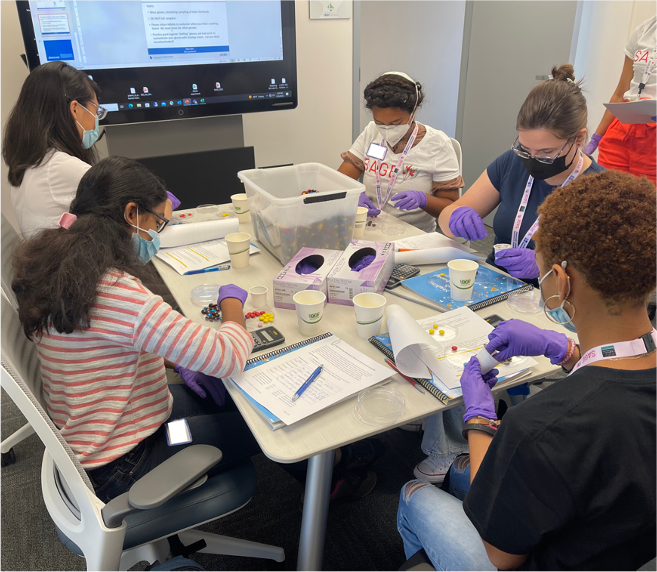 Small Projects:
Working on hands-on projects will offer a learning experience, allowing students to gain technical skills and a better understanding of the research and technology at LLNL.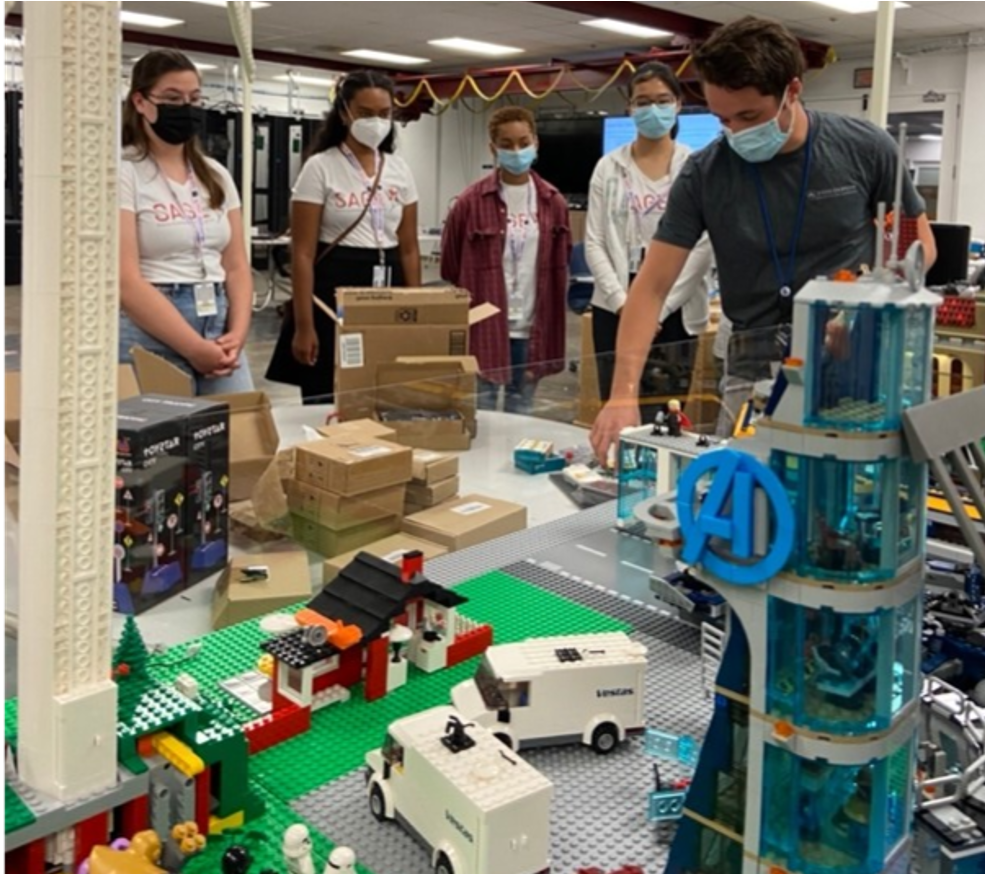 Job Shadowing:
Students will learn about the everyday activities of STEM professionals. Visit LLNL scientists and engineers inside the Lab showcasing their workplace and daily routine.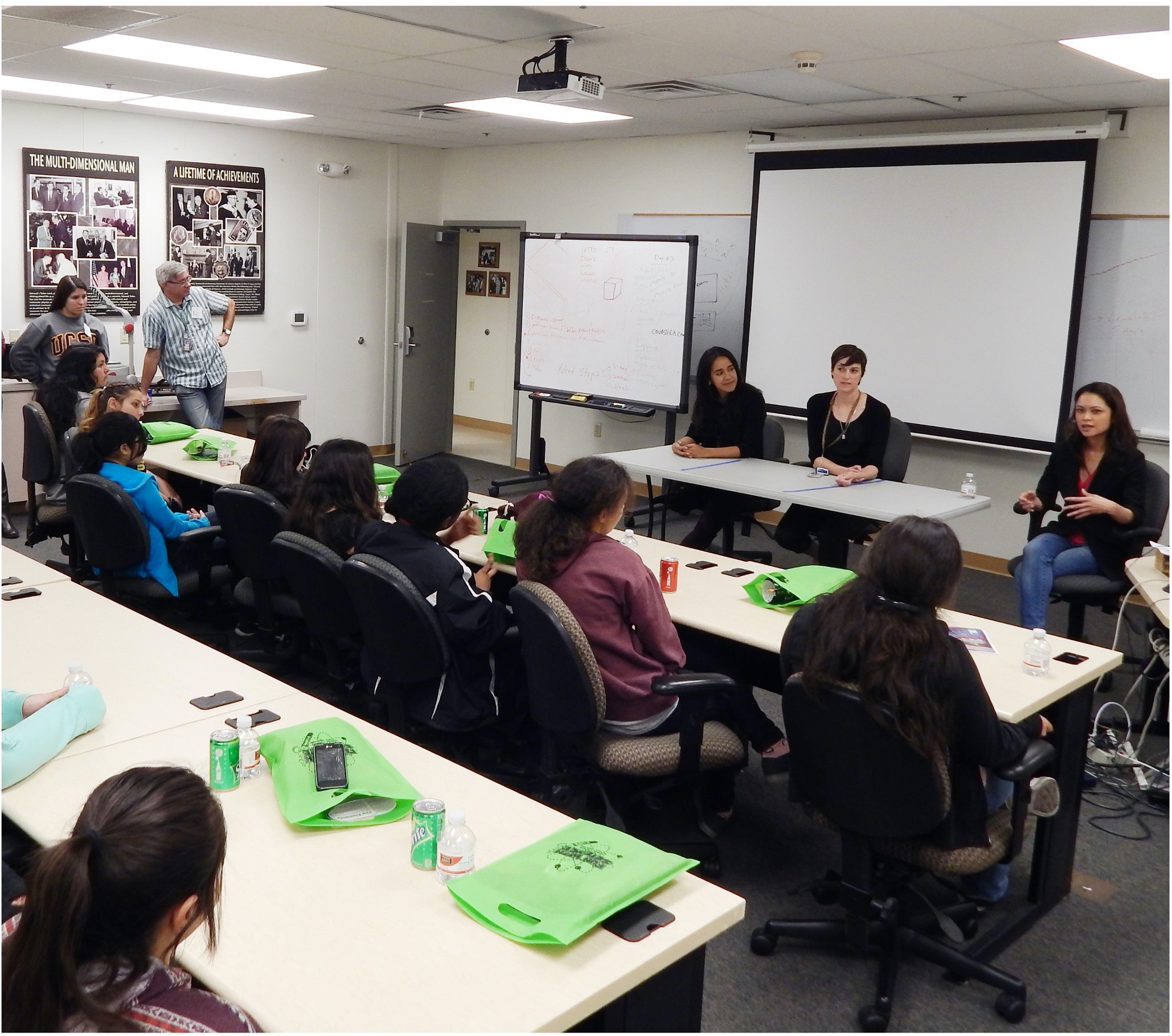 Professional Growth and Leadership:
Students will learn skills necessary to enter and stay in STEM fields, as well as practice using tools that help develop confidence and effective communication.