This program aims to foster innovation, grow the STEM community, and engage intelligent, creative, and passionate young women in the everyday life of scientists and engineers. SAGE supports young women and students of other genders that are underrepresented in STEM careers.
Goals for the camp:
To encourage college bound students with a passion for discovery and innovation to become a part of the STEM community
To show that STEM fields offer a diverse set of opportunities: balancing interests in artistic expression, historical research, and creative writing with application of logical thinking, analytic skills, and computational ability
Join a cohort of 20 students to have a shared STEM learning experience
Learning outcomes for students:
Learn about the everyday life of a scientist and engineer
Meet women in STEM at various stages of their careers
Connect with other STEM-curious students, and join the SAGE-S community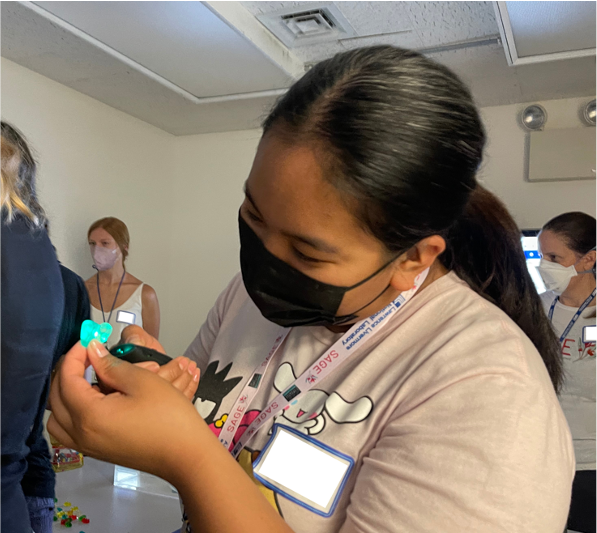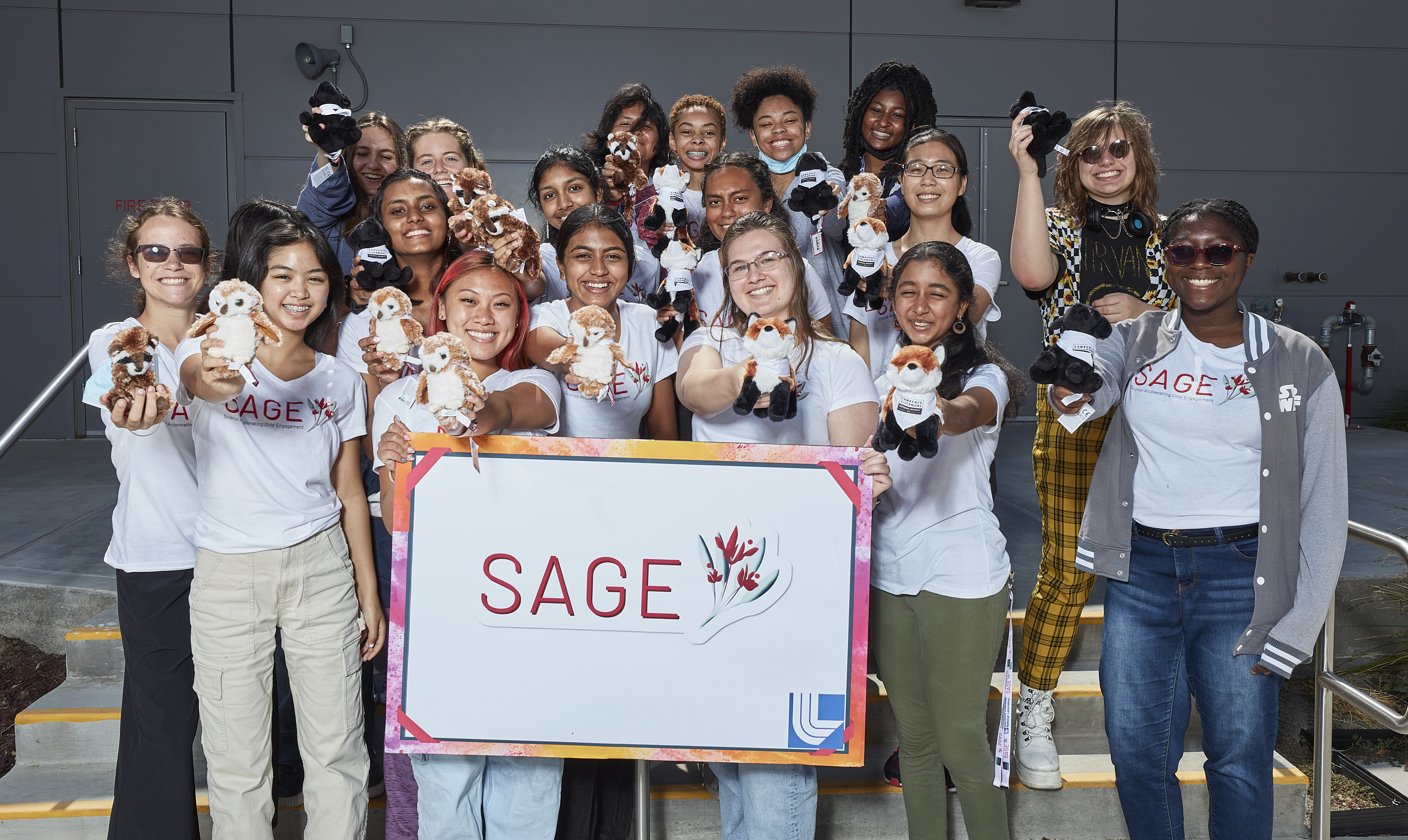 SPONSORS
SAGE is hosted by SLAC National Laboratory and sponsored by the Betty and Gordon Moore Foundation in collaboration with other Department of Energy national labs.