This annual contest awards the best three-minute research presentation given by an LLNL postdoc. Postdocs learn to clearly explain the motivation, results, and significance of their research to a non-specialty audience and a panel of judges.
Our current panel of judges include:
Kim Budil – Laboratory director
Pat Falcone – deputy director, Science & Technology
Doug Rotman – director, Laboratory Directed Research and Development
Bill Goldstein – former director, LLNL

The top three finalists will be invited to compete in the Bay Area Research Slam! with winners from LBNL, SLAC, and SNL, on Thursday, October 20 @ 3:00 PM
---
The ten finalists Research SLAM! 2022
Tune in to the live stream at 2:30 pm September 20 to join the action and vote for your favorite speaker.
---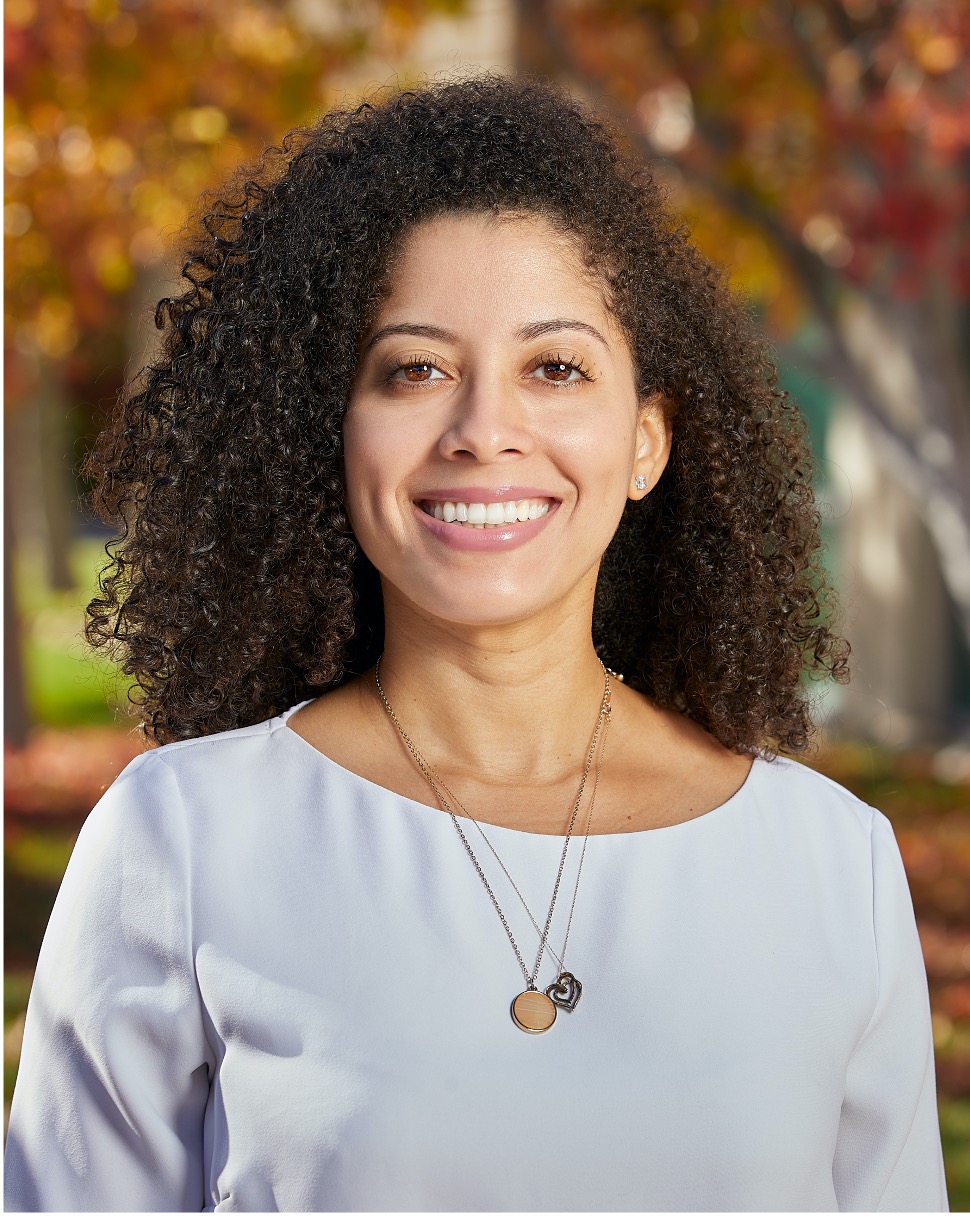 Mariana Desireé Reale Batista
PLS/MSD
How 3D Printing Can Supercharge Your Life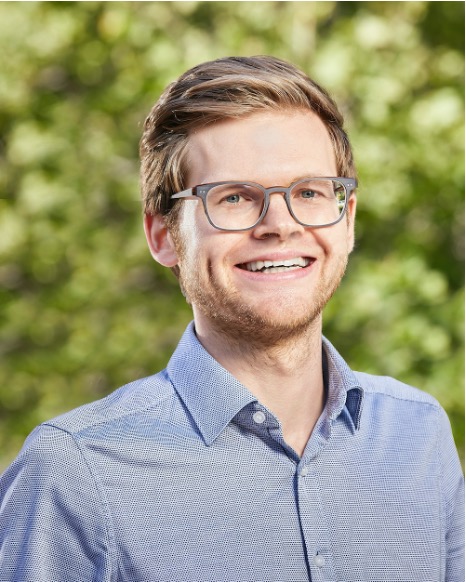 Marc Jasper
COMP/CASC
Stop Wasting Time: Avoiding an El Capitan Portability Disaster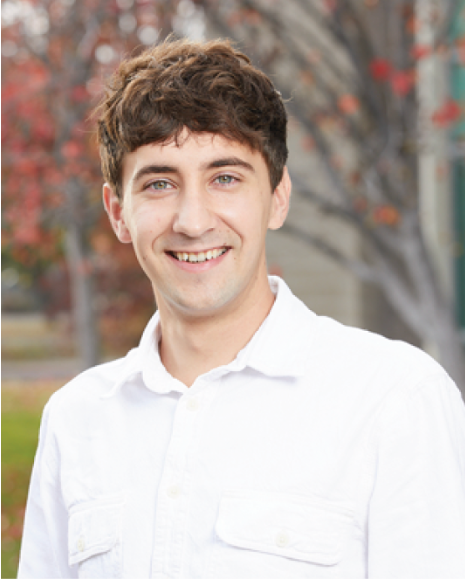 Evan Antoniuk
PLS/MSD
A Future Without Plastic Waste: Achievable Through Today's Machine Learning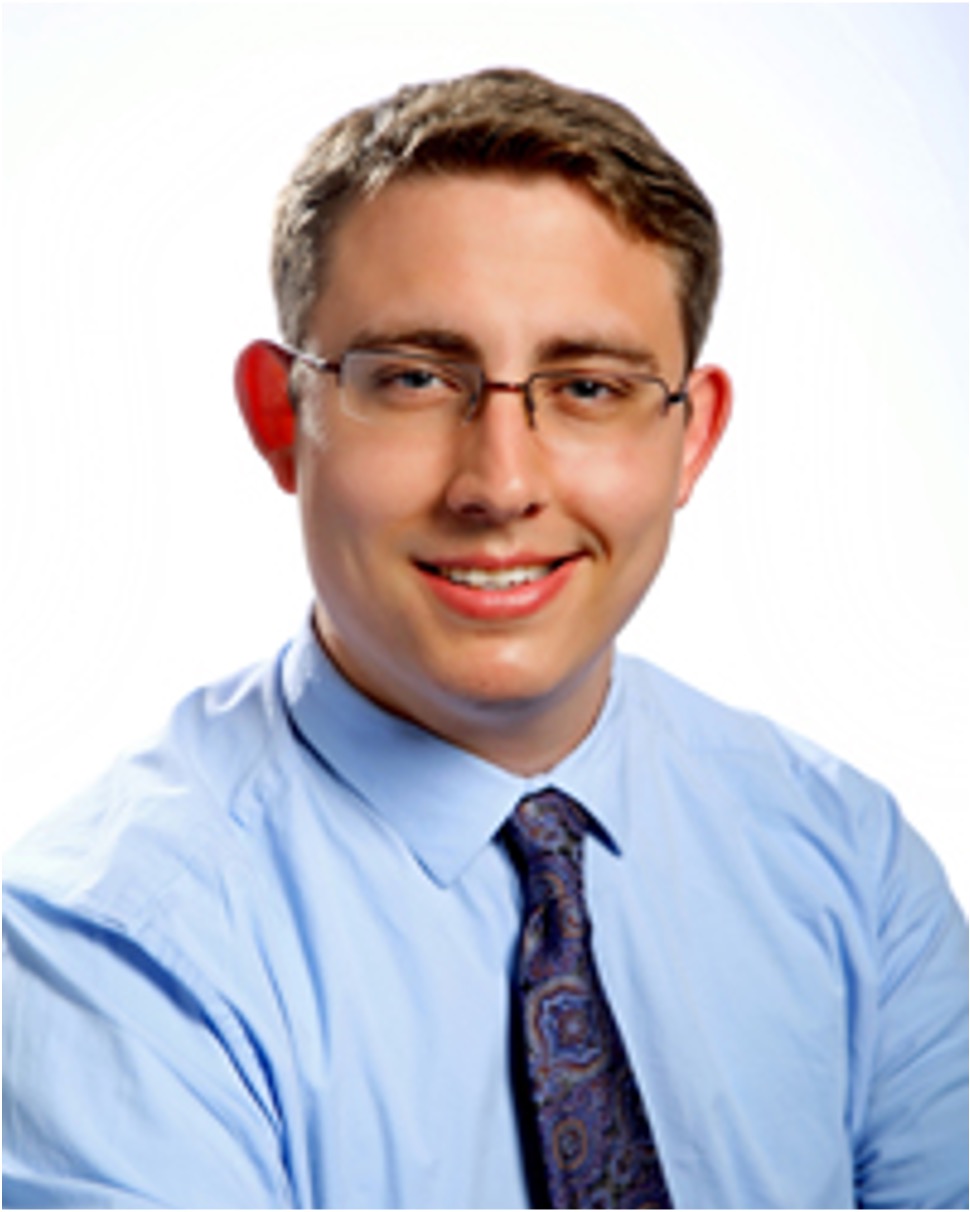 Christopher Miller
PLS/MSD
From Microscale to Macroscale—Designing Better Explosives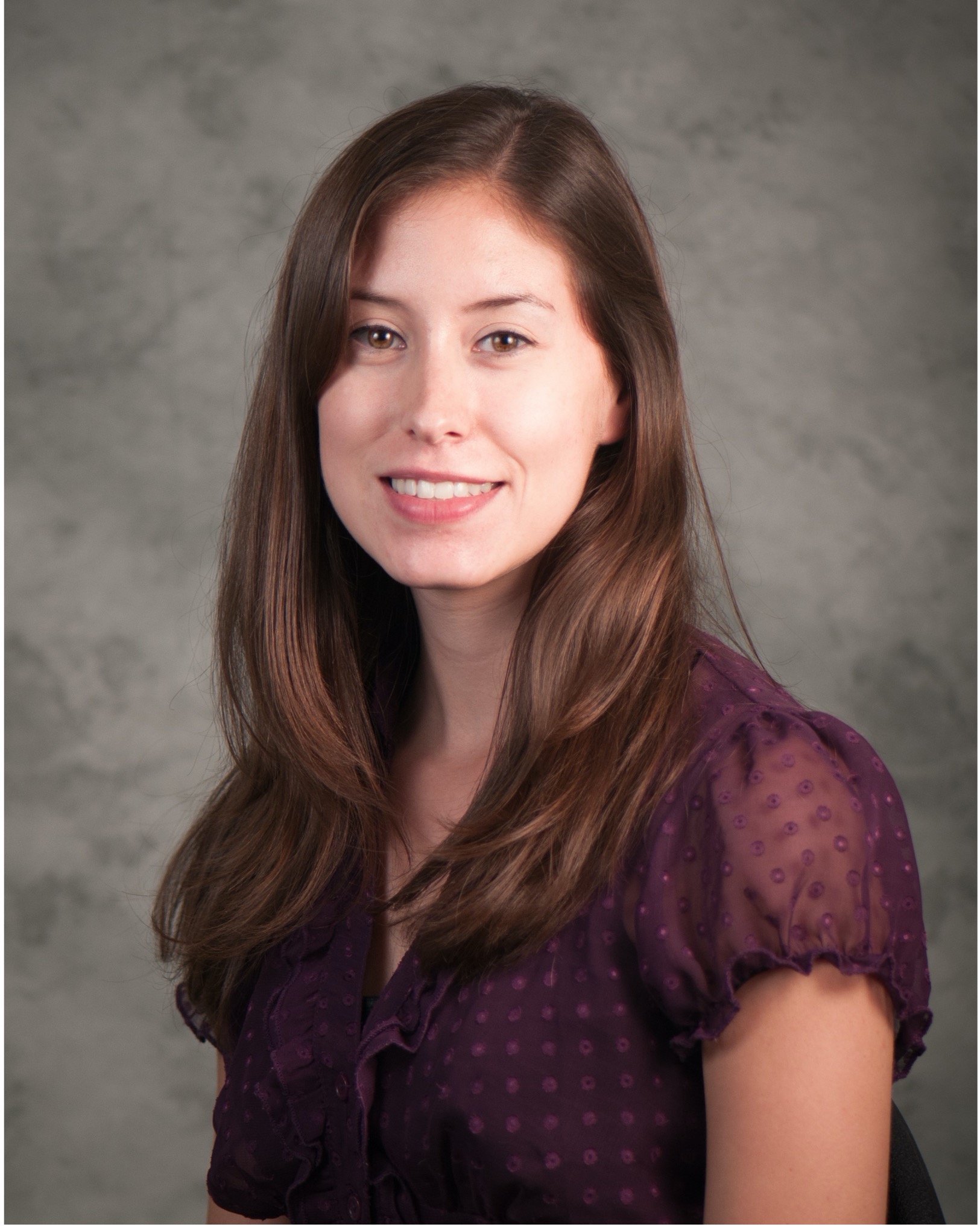 Elisa Wasson
ENG/MED
Life By the Drop: Engineering Human Gradient Tissues Using Cell-Embedded Microbeads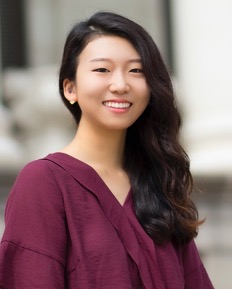 Lindy Jang
ENG/MED
Invisible Organ on a Chip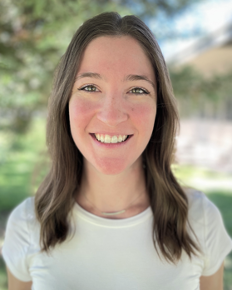 Jennifer Chlebek
PLS/BBTD
Genetically Modified Organisms: A Novel Solution or the Next Biothreat?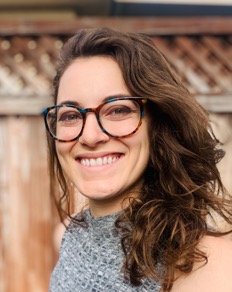 Tiffany Halvorsen
PLS/BBTD
Switching Roles: How Toxins Will Protect Ecosystems in Our Future Bioeconomy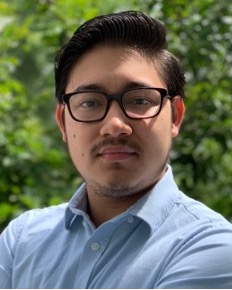 Aldair Gongora
ENG/MSD
Accelerating Science Using Autonomous Experimentation (AE)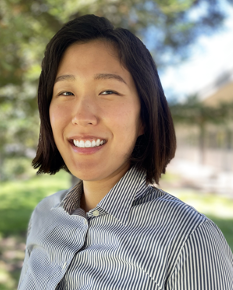 Christina Kang-Yun
PLS/BBTD
Making Rare Earth Metals Not So Rare