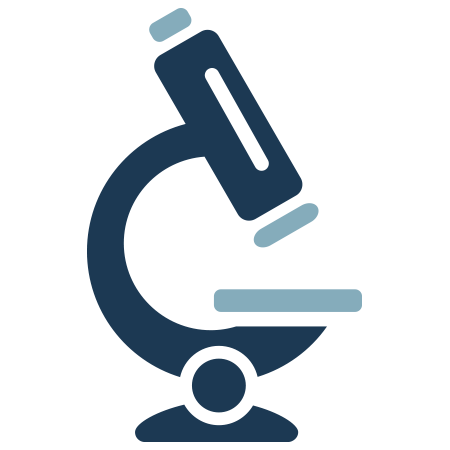 Our scientists and engineers focus their extreme curiosity on national and global security challenges. Learn more about the Laboratory's R&D work here.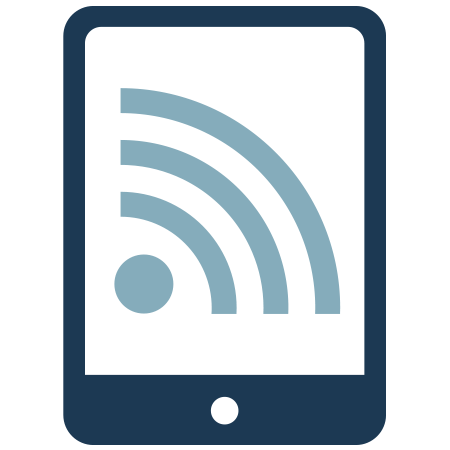 Learn about our recent scientific discoveries, the achievements of our researchers, and the impact of breakthrough Livermore technologies.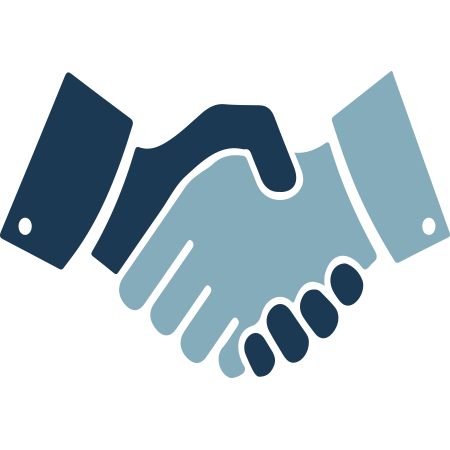 We partner with industry, academia, and government to advance science and technology that enhances national and global security. Come partner with us!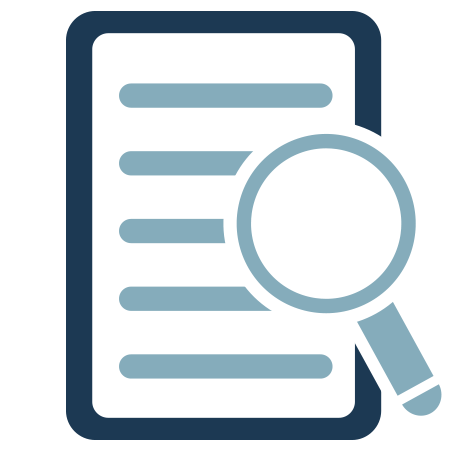 Explore the endless possibilities that working at Livermore offers scientists, engineers, postdocs, students, and veterans.